In today's economy, even furniture stores are accommodating the bargain wise shopper. While finding a good deal once involved a hunt of sorts, it is now much easier with useful tools provided by the store itself. Online, we can find specific sections dedicated to these good finds that are updated regularly. For Crate & Barrel, there is a section titled "Best Buys" which gives a list of their products that are priced surprisingly low. At Pottery Barn's website, a similar idea is titled "Affordable Designs," highlighting incredible deals. With these helpful lists online, anyone can find a way to design a desirable space without leaving their budget.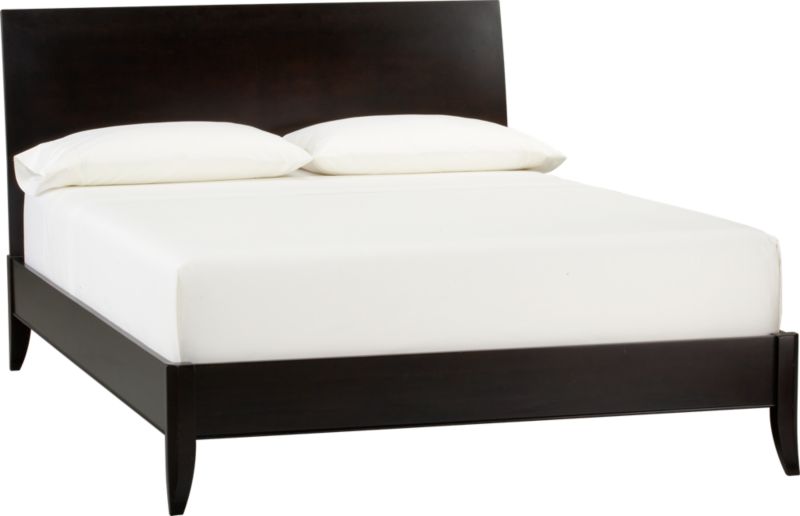 To give an example of the bargains available, we have selected some of our favorites. In Crate & Barrel's "Best Buys" we found the Vendome II Bed, which prices at $899.00 for a Queen.

In Pottery Barn's "Affordable Designs" we love the Chloe Coffee Table at the amazing price of $349.00. It's style will hold itself next to pricier items, while balancing out anyone's budget.